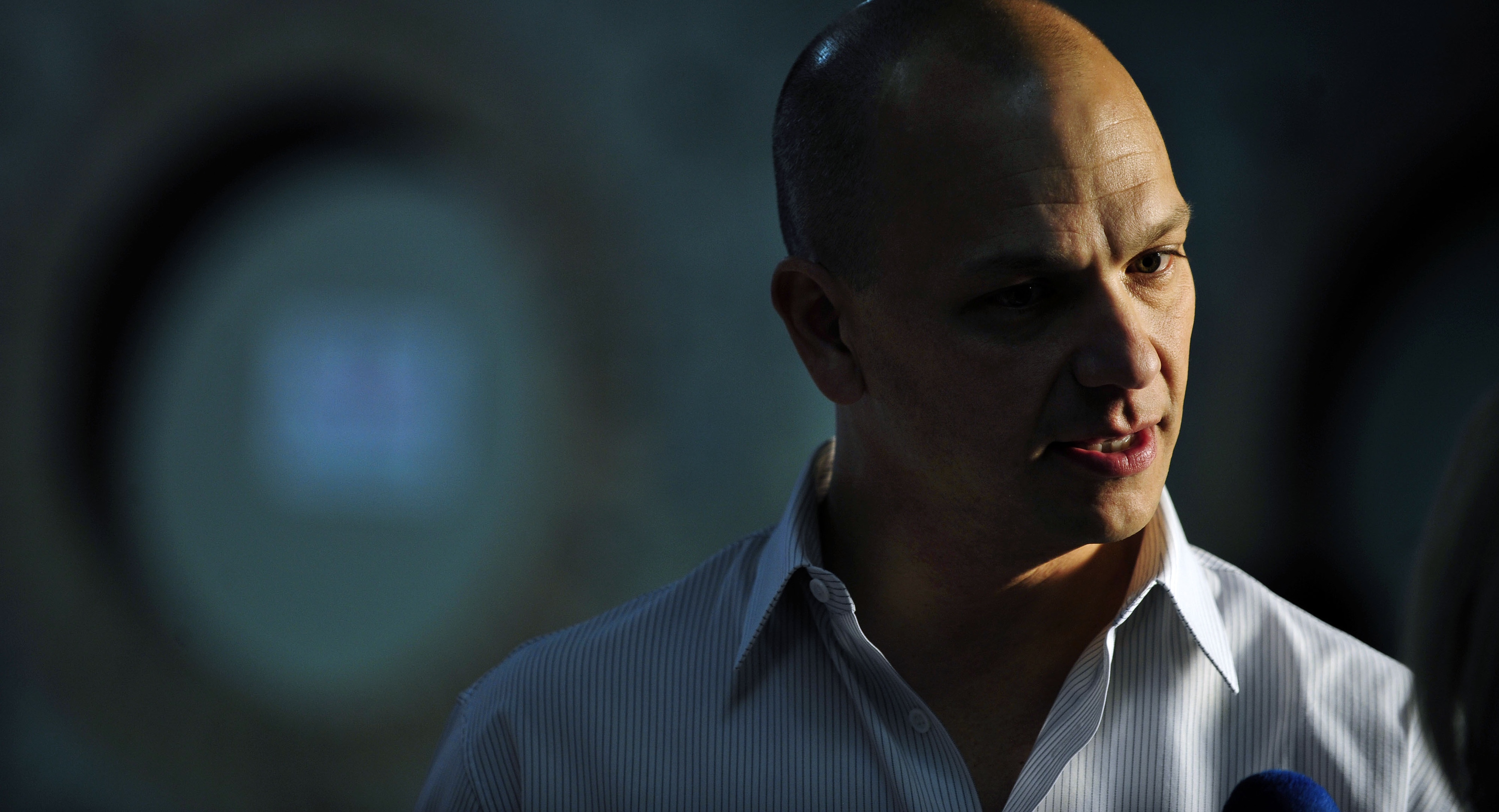 Recently, we have started seeing the proliferation of many new technologies lately, that promise growth after the Smartphone Market, with stagnating innovation, has been showing signs of slowing down.
Each of these technologies can become huge in the next few years, and a clever investment may pay out. Indeed, many companies are fighting one another to enter this space, but none is more ambitious than Google. Now Google is a company that likes to keep in touch with future technologies. In fact, it has its own Google X division to develop advanced 'moonshot' projects.
Lately, Google has been showing an interest in slapping Android on everything. It wants to transform Android from a Smartphone Platform to a Universal Superplatform that runs on just about everything.
Earlier, reports came in that Google is making Android for Virtual Reality, and now, a report from The Information claims that Google is making an Internet of Things Operating System that it hopes will catch on.
It is codenamed 'Brillo', and is supposed to run on low-end devices with just 32-64 MB of RAM. It will probably be announced under the Android moniker, since who doesn't like a single platform that covers it all.
No one knows what an Internet of Things Operating System looks like, or what it is supposed to do. Google's may be in an extremely early stage when they announce it around next week, at Google I/O 2014, which is its annual developer conference.
In fact, even Microsoft has announced Windows 10 for IoT devices. What an IoT Platform is meant to do, ideally, is to keep the Internet of Things Market from fragmenting with different Operating Systems and more importantly, to ensure that all Smart Devices communicate with each other.
Without a platform, all IoT devices are just singular closed walls that aren't that useful, but with shared data between devices and commands passing all over the house over a single unified platform, the Smart Home Future looks closer than ever.
What do you think? Who will make the definitive Internet of Things Platform?