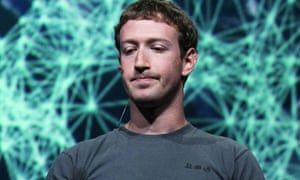 When you think of the Internet, some familiar names are bound to keep popping up. One of those is Facebook. Although it isb't as ubiquitous as Google, it still is used by a large number of users (Nearly 2 billion) that makes for a substantial chunk of the total number of people online.
Now, it has set a new record for itself" One billion users used Facebook in one day. This is simply unprecedented. One bilion is 1/7th the world's population. It is also a huge chunk of the 2.5 billion people online.
Facebook is still showing signs of growth, and while you would be hard-pressed to find netizens in developed countries not using Facebook, there is still massive growth to be had in developing countries, where there is no/poor internet access, let alone Facebook access.
What do you think? Will Facebook ever reach the lofty goal of 7 billion people (or anywhere near it)?