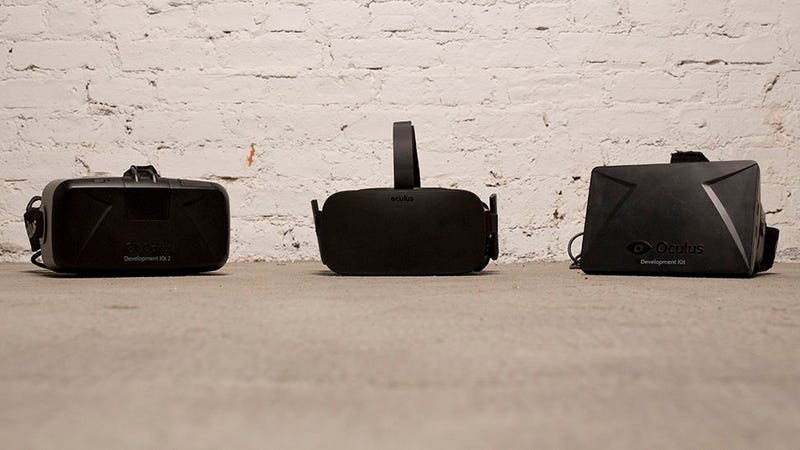 When the Oculus Rift launched on Kickstarter a few years ago, it was promised to be a product that would pioneer Virtual-reality. The startup behind it made it clear early on that it is more focused in making  Virtual-reality more popular rather than making money, and that competition could actually help it achieve that goal.
So when Facebook acquired the startup for $2 billion, many felt betrayed and felt that Facebook would turn the startup from a pioneer into a privacy admonishing money-driven cash cow.
Most of those fears were unfounded, of course, and Oculus stayed largely independent. Now the meat of the Virtual-reality revolution is happening on the PC, and the PC Gaming market is pretty open. Anyone can make a game, and anyone can buy one from any store. There were no exclusives in the PC world. An Intel processor wouldn't give you different games than an AMD one.
But Oculus decided to make the Virtual-reality market a closed-market where exclusives were the name of the game. Oculus signed up many exclusives, offering incentives to developers for making their games exclusive to the Oculus Rift.
Some time ago, an application called Revive allowed for Oculus games to be played on a Vive. Shortly afterwards, Oculus introduced an update than introduced DRM which prevented any Oculus-exclusive game from running on the Vive.
The people, understandably felt betrayed, as Oculus portrayed itself as the upstart looking to disrupt the space and bring Virtual-reality to all.  It seemed to be backing a free and open market. Meanwhile it pursued tactics like this, scoring exclusives and preventing competition from getting content.
There was a huge backlash, and many were against the DRM. Finally Oculus has backed down and has released an update that remove the DRM. Strangely, it hasn't officially revealed that it has removed the DRM, and it was only after a few users found out about the absent DRM that it was revealed that the update had remove all traces of DRM.
What do you think?